25th Nov 2021: Call for Papers
1st Mar 2022: Abstract Submission Deadline
15th Apr 2022: Acceptance Letters
15th Aug 2022: Full Papers Due
23rd Sep 2022: Registration deadline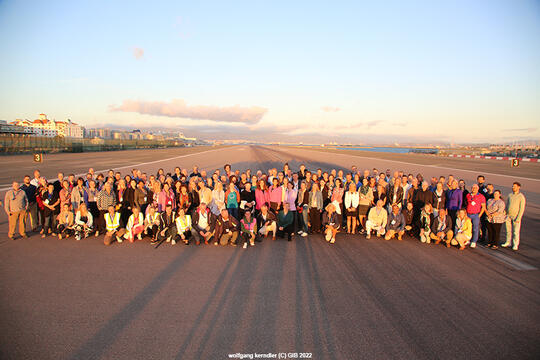 Photo from EAAP 32, Cascais, Portugal
Call for papers
Download your EAAP34 call for papers here
The Scientific Committee is excited to announce the first call for papers for the 34th EAAP conference. The 2022 conference theme is "Re-Building Bridges: Supporting human performance in the 'new' normal".
Updates

EAAP is calling for papers for the upcoming 34th EAAP Conference to be held from 26th -30th September 2022 in Gibraltar. The deadline for your abstract submissions...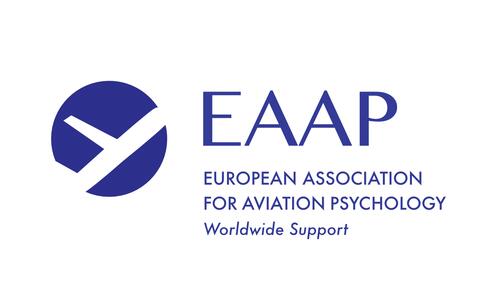 EAAP has a new conference website. It has all the functionalities you are used to but now with a bright new look and incorporating our new logo!