EAAP34 THEMED AT:
Re-building bridges: Supporting human performance in the 'new' normal
25th Nov 2021: Call for Papers
16th Mar 2022: Abstract Submissions Due
15th Apr 2022: Acceptance Letters
15th Aug 2022: Full Papers Due
23rd Sep 2022: Registration deadline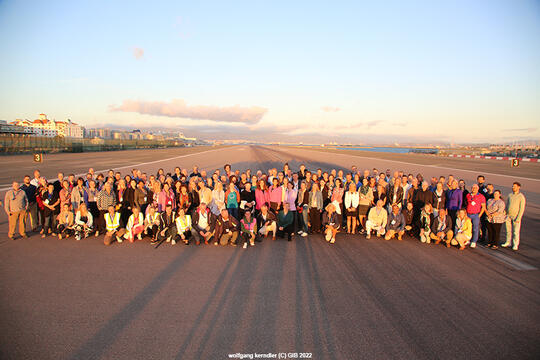 Photo from EAAP 32, Cascais, Portugal
Call for papers
Download your EAAP34 call for papers here
The Scientific Committee is excited to announce the first call for papers for the 34th EAAP conference. The 2022 conference theme is "Re-Building Bridges: Supporting human performance in the 'new' normal".
Updates
Visit our Programme page to see our fantastic EAAP 34 Conference programme!
Abstracts for the conference can now be submitted up until 16th March 2022. Please submit your abstract here: conference.eaap.net/submit.html. Full papers...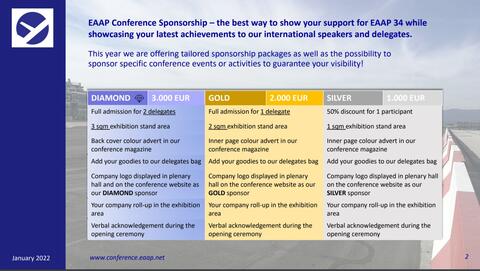 Should you be interested in become an exclusive Sponsor of the EAAP conference or present your products and/or services during the EAAP conference please consider...
Thank you to our sponsors