Conference Speakers
Please find the EAAP34 keynote speakers below in alphabetical order.
Keynote Speakers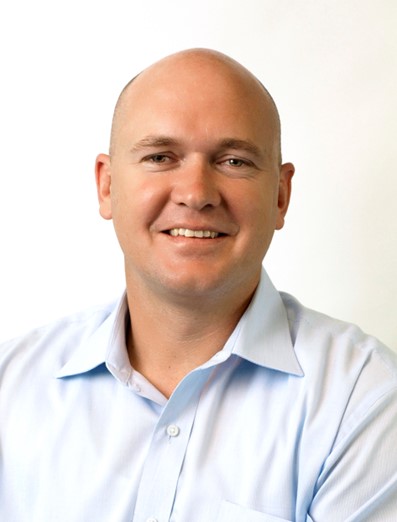 Mr Ryan Cooper
Royal Australian Air Force, AUS
Ryan is a Psychologist and Deputy Director within the Royal Australian Air Force - Defence Flight Safety Bureau. He leads a multidisciplinary team comprising military and non-military employees and is responsible for the delivery of a broad range of programs focused on preventing military aviation accidents and enhancing flight safety. Ryan was formerly employed as an officer in the Australian Regular Army's Psychology Corps and held a variety of positions covering a broad spectrum of psychological services and operational settings. His professional interests and extensive experience covers accident investigation, organisational/safety climate assessment, safety reporting/intelligence systems and human performance in high risk environments.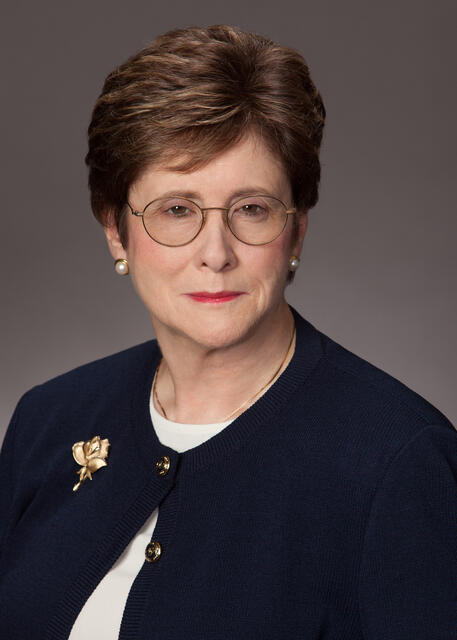 Dr. Diane Damos
Damos Aviation Services Inc., USA
Dr. Diane Damos received her doctorate in Aviation Psychology from the University of Illinois. She held faculty positions in Industrial Engineering at SUNY Buffalo, Psychology at Arizona State University, and Human Factors in the Institute of Safety and Systems Management at the University of Southern California. During her academic career, Dr. Damos' research was focused on timesharing with the goal of developing new pilot selection measures. In 1997 Dr. Damos founded Damos Aviation Services, Inc., a company that specializes in developing pilot selection systems for airlines and flying training schools.
Dr. Damos has consulted on pilot selection for air carriers and flight schools in the United States, Canada, Africa, the West Indies, and Asia. She has lectured and taught courses and seminars on pilot selection in Taiwan, South Africa, Spain, and Canada as well as in the United States. Dr. Damos is a Fellow of the Royal Aeronautical Society and the Human Factors and Ergonomics Society. She is also an Associate Fellow of the Aerospace Medical Association. Dr. Damos served on the editorial board of the 'International Journal of Aviation Psychology' from 1990 to 2018 and she is a past president of the Association for Aviation Psychology.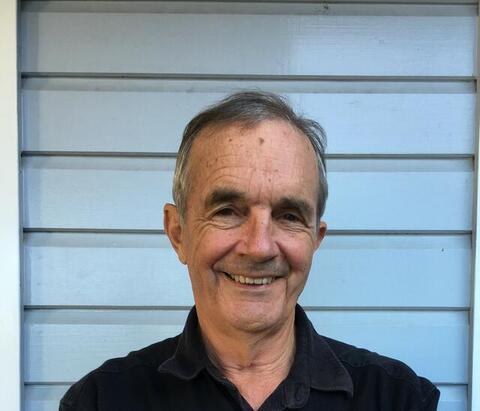 Dr. Gerry Fogarty
Royal Australian Air Force, AUS
Dr Gerard (Gerry) Fogarty completed his PhD on the structure of human abilities at the University of Sydney in 1984. He spent the next four years working as a human factors specialist in the private sector. In 1988 he returned to tertiary education at the University of Southern Queensland where he spent the next 22 years in various academic and administrative positions including Head of the Psychology Department, Director of the Office of Research, and Pro-Vice-Chancellor (Research). He was the founding Director of USQ's Centre for Organisational Research, an applied research unit that developed close ties with the Australian Defence Force and various public instrumentalities concerned with safety. He was also the Director of Psychometric Research Services (PRS), a private company that specialised in test development and assessment.
Now in semi-retirement, he is an honorary Professorial Research Fellow in the Division of Research and Innovation at USQ. He continues his human factors work with the Army, Navy, and Royal Australian Air Force, where he formerly held the rank of Wing Commander in the Air Force Special Reserves.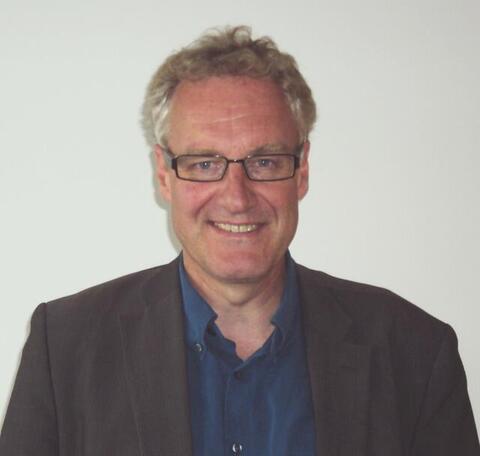 Dr. Dietrich Manzey
Technical University Berlin, DE
Dietrich is a university professor of work, engineering and organizational psychology at Technische Universitaet (TU Berlin), Germany. He received his PhD in experimental psychology at the University of Kiel, and his habilitation in psychology at the University of Marburg. He has been the founder of the first Human Factors master program in Germany, and his research has addressed issues of workload, multitasking and human-automation interaction in aviation and medicine, as well as human performance in extreme environments, particularly spaceflights. His current research interests with a link to the field of aviation address issues of attitude indicator design in aircraft cockpits, the impact of automated decision-aids on human decision making, the role of individual differences in multitasking, and the impact of interruptions on performance. Dietrich's list of publications includes more than 150 journal articles, proceeding papers and book chapters, including the first textbook on issues of space psychology and psychiatry.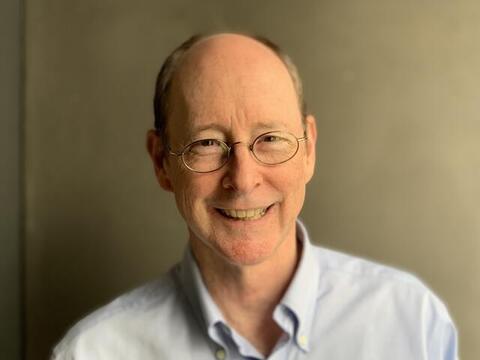 Dr. Randy Mumaw
San Jose State University, USA
Dr. Randy Mumaw is a Senior Research Associate at San Jose State University, working in the Aerospace Cognitive Engineering Lab at NASA Ames Research Center. He has a PhD in cognitive psychology from the University of Pittsburgh.
Dr. Mumaw's career has focused on operator performance in complex, safety-critical systems. He has worked in the domains of air traffic control, nuclear power plant operations, and commercial jet transports. Previous employers included Westinghouse and Boeing.
Dr Mumaw's research and projects have included accident investigation, system safety and risk analysis, training for complex skills, display and workstation design, automation design, and operational procedures. He is an author on numerous technical reports and journal articles and 14 US patents.
Thank you to our sponsors