Conference Venue
Athens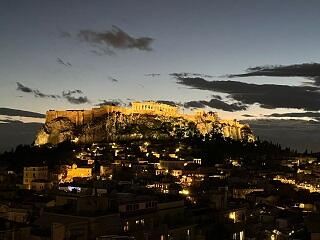 EAAP 35 takes us to Athens, capital of Greece and the cradle of Western civilization! The city where ancient history meets modern vibrancy. It is home to iconic landmarks like the Acropolis, Parthenon, and the Plaka district, and seamlessly blends rich heritage with contemporary culture.
Do however realise that this a big city and the location is downtown. That means that in addition to being close to all the famous sites, restaurants and bars, we also have to deal with the challenges of a big city. So be mindful of traffic, your surroundings and where you and your things are at all times.
Wyndham Grand Athens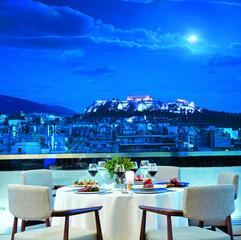 EAAP35 will be held at the Wyndham Grand Athens. The Wyndham Grand has 276 rooms and suites in 8 floors and a spacious conference centre. Not to mention the fact that it that offers 360 degree panoramic views of the Acropolis, Lycabettus hill and the Saronic Gulf from its impressive rooftop bar restaurant!
For more information about the Wyndham Grand (including rates) and other accommodation options, please visit the accommodation page.
Shipping address
Should any sponsors or exhibitors wish to ship any promotional material, technical equipment or other products to the conference venue upfront, please inform:
Transport to and from the venue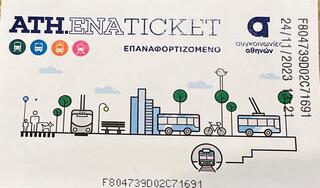 The Wyndham Grand is located in downtown Athens right next to Metaxourgeio metro station (M2- red line). The venue can easily be reached by both taxi and metro from Athens International Airport (ATH). When the traffic is busy, the metro may even be your fastest option.
For instructions on how to reach the hotel from the airport, please visit our FAQ section.
Visa advice
If you are from a non-visa-exempt country, a Schengen visa is needed to enter Greece.
For more information check this website and contact your local Greek embassy.
Disclaimer: EAAP does not accept any liability for the above mentioned information and prices.