Conference Venue
Athens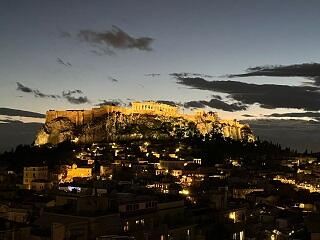 Click on map to enlarge
Wyndham Grand Athens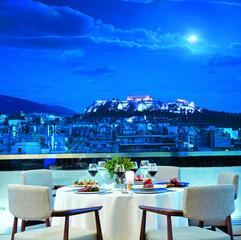 EAAP35 will be held at the Wyndham Grand Athens
For more information about the Wyndham Grand (including rates) and other accommodation options, please visit the accommodation page.
Shipping address
Should any sponsors or exhibitors wish to ship any promotional material, technical equipment or other products to the conference venue upfront, please inform:
Transport to and from the venue
The Wydham Grand can easily be reached by metro from Athens international airport (ATH).
Visa Information
Disclaimer: EAAP does not accept any liability for the above mentioned information and prices.