Conference Venue
Hotel Dubrovnik Palace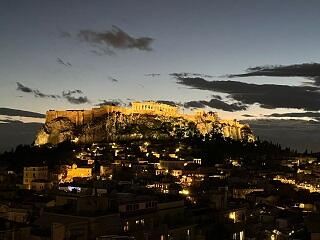 The 33rd scientific conference of EAAP will be held at the Hotel Dubrovnik Palace, Croatia.
Dubrovnik Palace is located about 23 km from Dubrovnik Airport and about 3.6 km from the old city of Dubrovnik.
Transport to and from Hotel
The local currency in Croatia is Kuna (HRK). However, most shops, restaurants and taxis will also accept Euros (EUR).
For current exchange rates, please consult your bank or use an international currency converter.
Taxis from the Airport to the Hotel will cost between 35-40EUR. The local Uber service offers the trip for around 20 EUR.
The hotel offers a private shuttle for 50EUR, which can be ordered directly at the Dubrovnik Hotel Palace Reception.
Bus Service from Hotel to Dubrovnik City
Bus Number 4 stops right in front of Dubrovnik Palace and will take you to the old town in 10 minutes. The buses go every half an hour and run until midnight.
Bus tickets can be purchased on the bus (15 Kuna/ single ticket) or at the hotel reception (12 Kuna/ single ticket; 30 Kuna for a 24h ticket).
Bars, restaurants and shops
Bars, restaurants and shops are located within 15 min. walking distance along Masarykov put (main street connecting Hotel Dubrovnik Palace and Hotel Kompas).
Disclaimer: EAAP does not accept any liability for the above mentioned information and prices.